Dit evenement is voorbij.
The Way of the Shaman
3 december 2022
@
09:00
–
17:00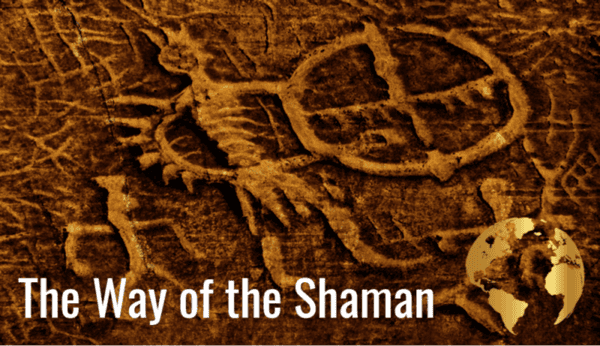 In The Way Of The Shaman ga je werken met jouw persoonlijke dood. Voor velen zal dit in eerste instantie eng klinken omdat we geneigd zijn angst te hebben voor het onbekende en de dood een beladen onderwerp in de westerse maatschappij is. Maar juist dit onbekende en onderbelichte onderwerp heeft aandacht nodig om inzichten te kunnen krijgen over onze valkuilen in het leven dat we leven. The Way Of The Shaman is een dag van innerlijke transformatie en om ruimte te scheppen in je leven.
Let op: deze eendaagse is op een zaterdag.
Vereiste vooropleiding: Mahatma Avatar van Synthese Master
Klik hier voor meer informatie.
Wanneer de regelgeving omtrent Corona te zijner tijd een goed verloop van de training in de weg staat, zal deze verschoven worden.