The Path of Inner Mastery
14 oktober
@
10:00
–
15 oktober
@
17:00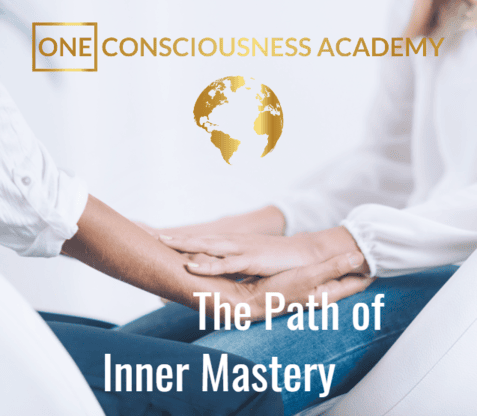 The Path of Inner Mastery is een training die gegeven wordt in ongeveer 5 maanden tijd. Er zijn 5 trainingsweekenden van 2 dagen waarin theorie en praktijkwerk behandeld zullen worden, gepaard met teachings. Een intensief programma waarin je veel verschillende oefeningen doet om bewust te worden van je innerlijke blokkades en om o.a. je innerlijke helende vermogens weer aan te wakkeren.
Dit pad van Innerlijke Meesterschap is letterlijk het herontdekken van de innerlijke vermogens waarover jij beschikt, met andere woorden, je paranormale vermogens. Je zult eerst de basis teachings gaan leren en van daaruit gaan we steeds dieper in op paranormale zaken zodat jij jezelf op een dieper niveau kunt herontdekken.
Deze training is zowel voor beginners als gevorderden in het paranormaal werk, want in de praktijk blijkt dat zelfs zij die al langer met energiewerk bezig zijn zoals reiki en andere energievormen, geen basis hebben in het ontwikkelen van hun eigen paranormale vermogens.
Vereiste vooropleiding: Mahatma Avatar van Synthese Master
Data lesweekenden:
Weekend 1: 14 & 15 oktober 2023
Weekend 2: 4 & 5 november
Weekend 3: 2 & 3 december
Weekend 4: 13 & 14 januari 2024
Weekend 5: 3 & 4 februari
€1297
Inclusief certificaat