Dit evenement is voorbij.
Source Consciousness Level 1
19 mei
@
10:00
–
21 mei
@
17:00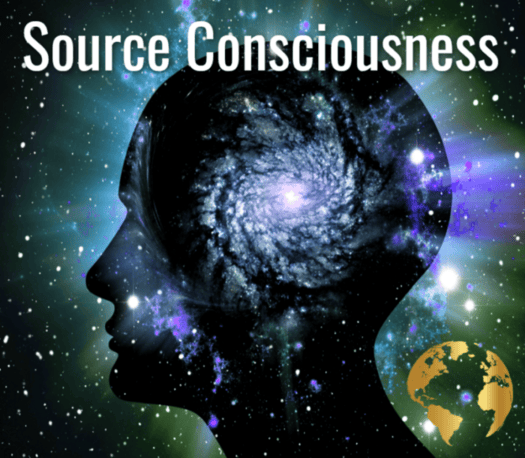 De Source Consciousness verdiepingen kan je zien als het Mahatma Advanced 3 level. Deze zijn nu speciaal voor de mensen die de Mahatma Avatar van Synthese Advanced 2 óf The Path of Inner Mastery hebben gevolgd. De Mahatma trainingen en The Path of Inner Mastery geven jou de mogelijkheid om jezelf te ontwikkelen buiten de comfortzone van het massacollectief en in afstemming te komen met het universum, los van het ego. Dat is waar de Source Consciousness op voortbouwt.
Je zal zeer krachtige technieken leren die je voor jezelf en anderen kan inzetten om per direct resultaten te behalen. Daarom is de Source Consciousness  ook zeer geschikt om in de praktijk toe te passen bij het persoonlijk begeleiden en coachen van cliënten. 
Vereiste vooropleiding: Mahatma Avatar van Synthese Advanced 2 of The Path of Inner Mastery
€397
Inclusief certificaat