The Journey Home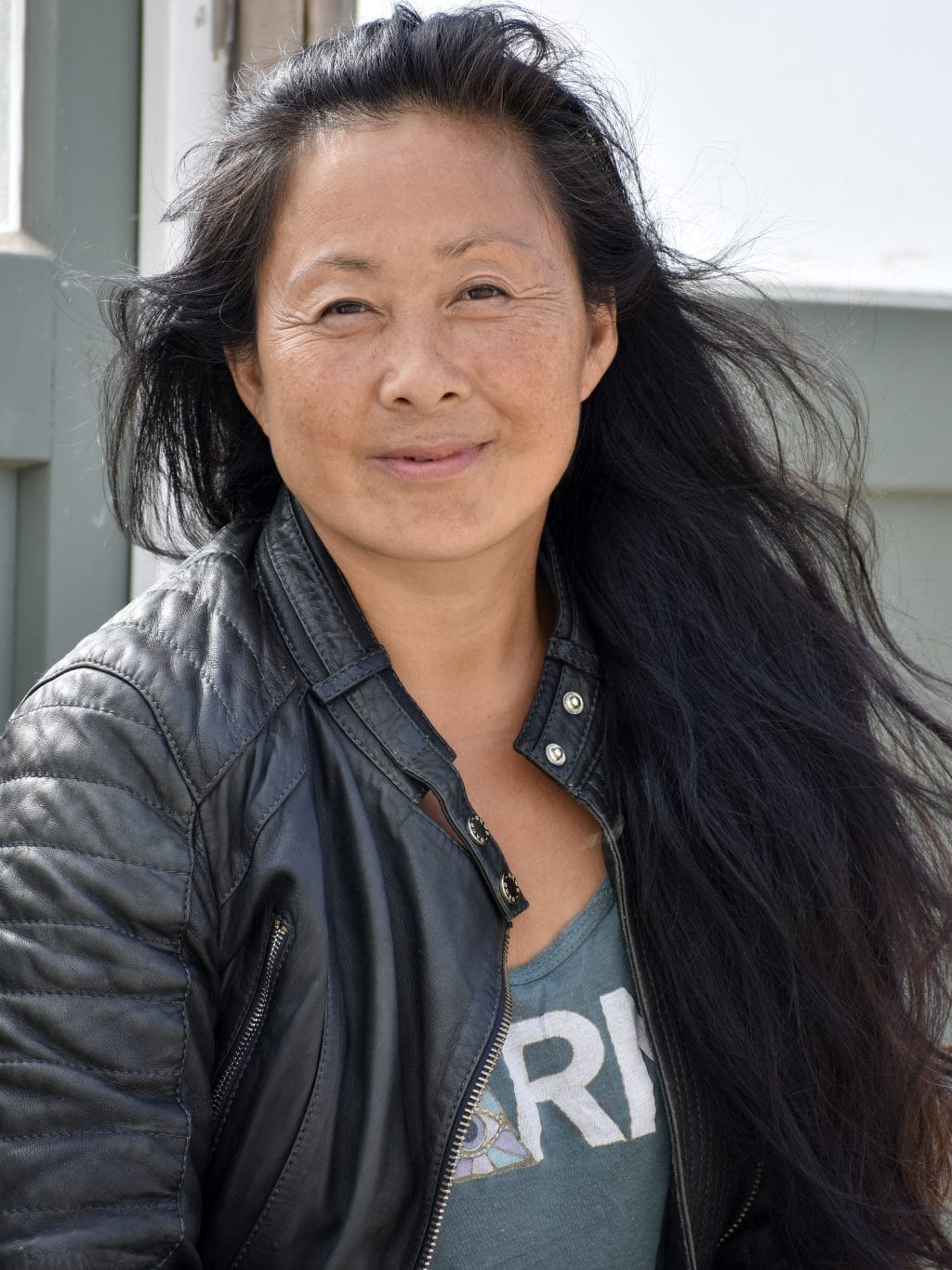 O.C. Academy is life changing. Sinds mijn awakening is begonnen een paar jaar geleden, is mijn hele spirituele en bewustzijn ontwikkeling versneld door de trainingen van OCA. Ik heb onder andere de Mahatma Avatar van Synthese Master, Inner Mastery Intensive, Mahakali empowerment & Gtummo healing and protection, Hynose training en de Aquarius Golden Age gedaan. De content wat je leert tijdens de trainingen is een unieke synthese van eeuwenoude esoterie, spiritualiteit, bewustwording, authentieke teachings vanuit verschillende tradities, moderne wetenschap en praktische tools. Senia en Freya begeleiden jou met meer dan 30 jaar kennis en ervaring op een liefdevolle en krachtige manier met jouw reis in jezelf. De reis om jouw bewustzijn, potentieel en persoonlijke power te vergroten. Ze zijn professioneel, authentiek en innovatief. Door zichzelf continue te blijven ontwikkelen, zijn de trainingen volledig in resonantie met de energie en frequentie van dit moment, nu.
Als je bereid bent hard te werken, in waarheid te kijken naar jezelf en de kennis te integreren in je dagelijks leven, vind er een diepgaande transformatie plaats in jezelf en in je directe omgeving. Waardoor jij meester word over je eigen leven, in vrijheid.
Ik voel me gedragen, geïnspireerd en ik voel diepe dankbaarheid.