Rainbow-Warriors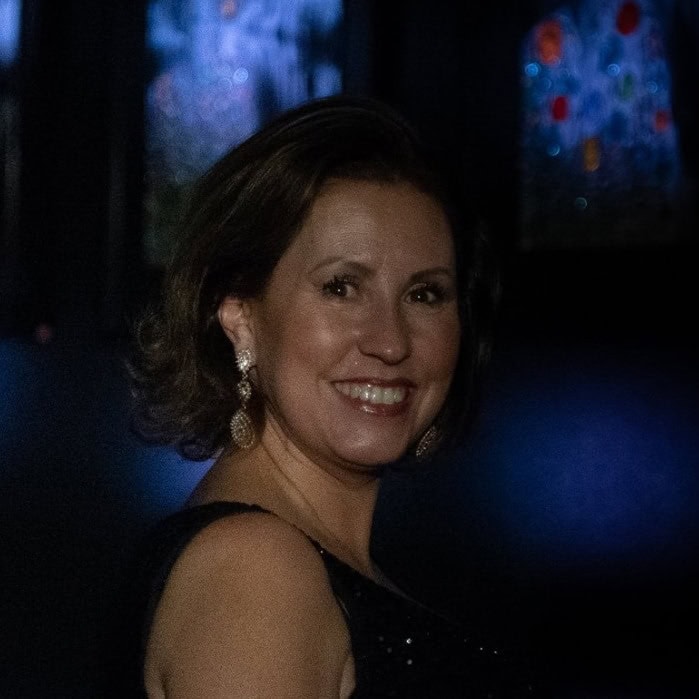 Na de Mahatma Practicioner bij Diana Wiemers te hebben gevolgd, was er geen ontkomen aan om de Mahatma Avatar van Synthese Master te volgen bij Freya & Senia.
Alhoewel ik geen eerdere trainingen in de wereld van Energy-healing en Esoterie gevolgd heb, voelde het zo ongelofelijk vertrouwd en natuurlijk aan, dat ik geen enkele hapering of twijfel voelde bij de gegeven lessen en voor mij introductie en kennismaking van (opgestegen) Meesters en hun krachten, maar eerder een ' maar natuurlijk en logisch!' kind of feeling, had.
De 3-daagse met alle activaties voelden zeer krachtig aan en elke avond keek ik met open hart uit en leergierige enthousiasme naar de volgende dag.
De ongedwongen sfeer zorgde ervoor dat er veel gedeeld kon worden met open hart en de connectie met elkaar vergrootte.
Ik ben enorm dankbaar dat ik deze Master-class heb mogen meemaken en dit in een groep met warme open-hearted leergierige Rainbow-warriors