Mijn beste keuze ooit!!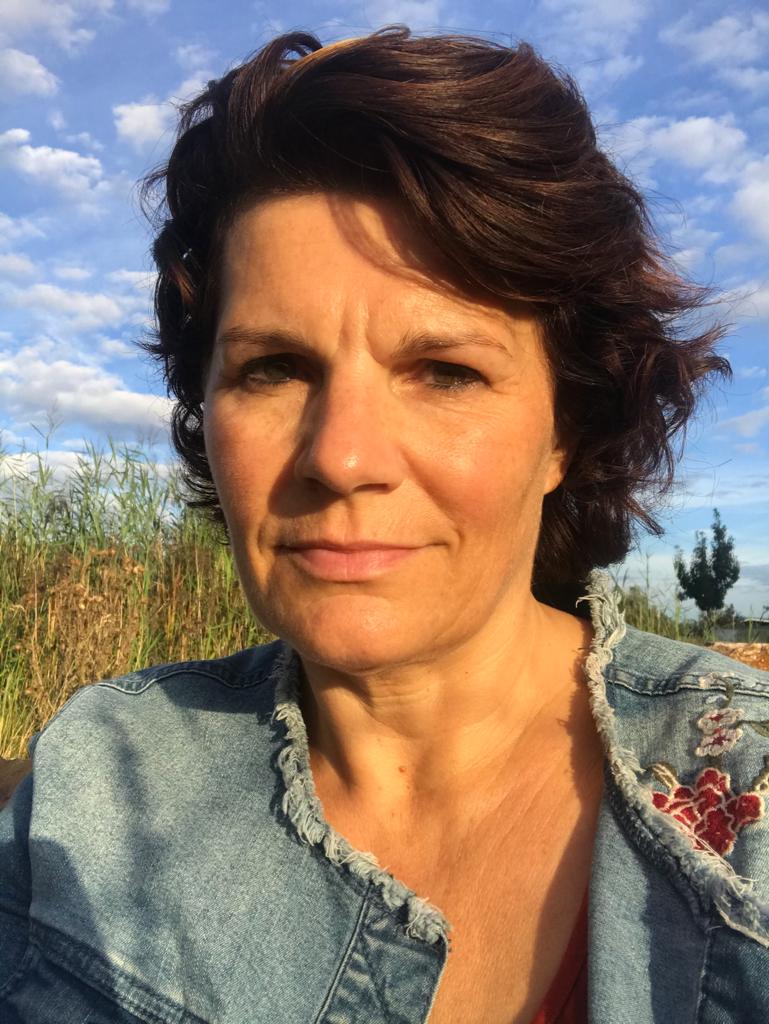 Afgelopen 5 maanden heb ik The Path of Inner Mastery opleiding mogen volgen.
Een opleiding waarbij ik heb geleerd om paranormaal coach & genezer te worden. Wat was het geweldig!
Op een duidelijke, eerlijke en leerzame manier werd ik stap voor stap meegenomen in steeds krachtigere technieken.
Senia en Freya doen dit op een manier die ontspannen en 'niet zweverig' is. Ze zijn laagdrempelig te benaderen en benoemen de dingen zoals ze zijn (en ook de assistentes zijn kanjers!).
Ik heb nu al heel wat opleidingen en cursussen bij OCA mogen volgen en heb er nog steeds geen genoeg van. Iedere keer weer leer ik zoveel bij en voelt het als thuiskomen.
Ik wil nog zeggen.. gun jezelf deze mooie inzichten en ontwikkeling, het is jouw geboorterecht!