VIDEO – Senia Melchizedek bij The Patriot Café (herpublicatie)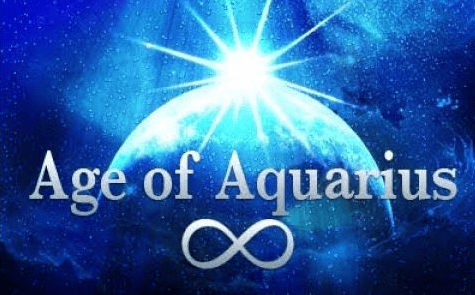 Dit betreft een herpublicatie van 20 december 2020. Vanwege YouTube censuur was deze video eerder offline gehaald. Nu opnieuw te bezichtigen via onze website.
Afgelopen zondagavond was Senia Melchizedek te gast bij Peter DG op zijn populaire YouTube kanaal. Onder het oog van ruim 1400 live kijkers legde Senia in heldere taal uit wat The Golden Age inhoud en wat de overgang naar dit nieuwe Aquarius tijdperk voor ons mensen betekend. Een bijzondere uitzending zo aan de vooravond van de grote shift.
Heb je het gemist? Kijk het nu hieronder terug!